Marcus & Chelsea Wedding Sneak Peak
Marcus and Chelsea had an incredibly fun wedding day in Tacoma, WA and it was such a pleasure to be a part of their big day. Enjoy this sneak peak of their wedding day!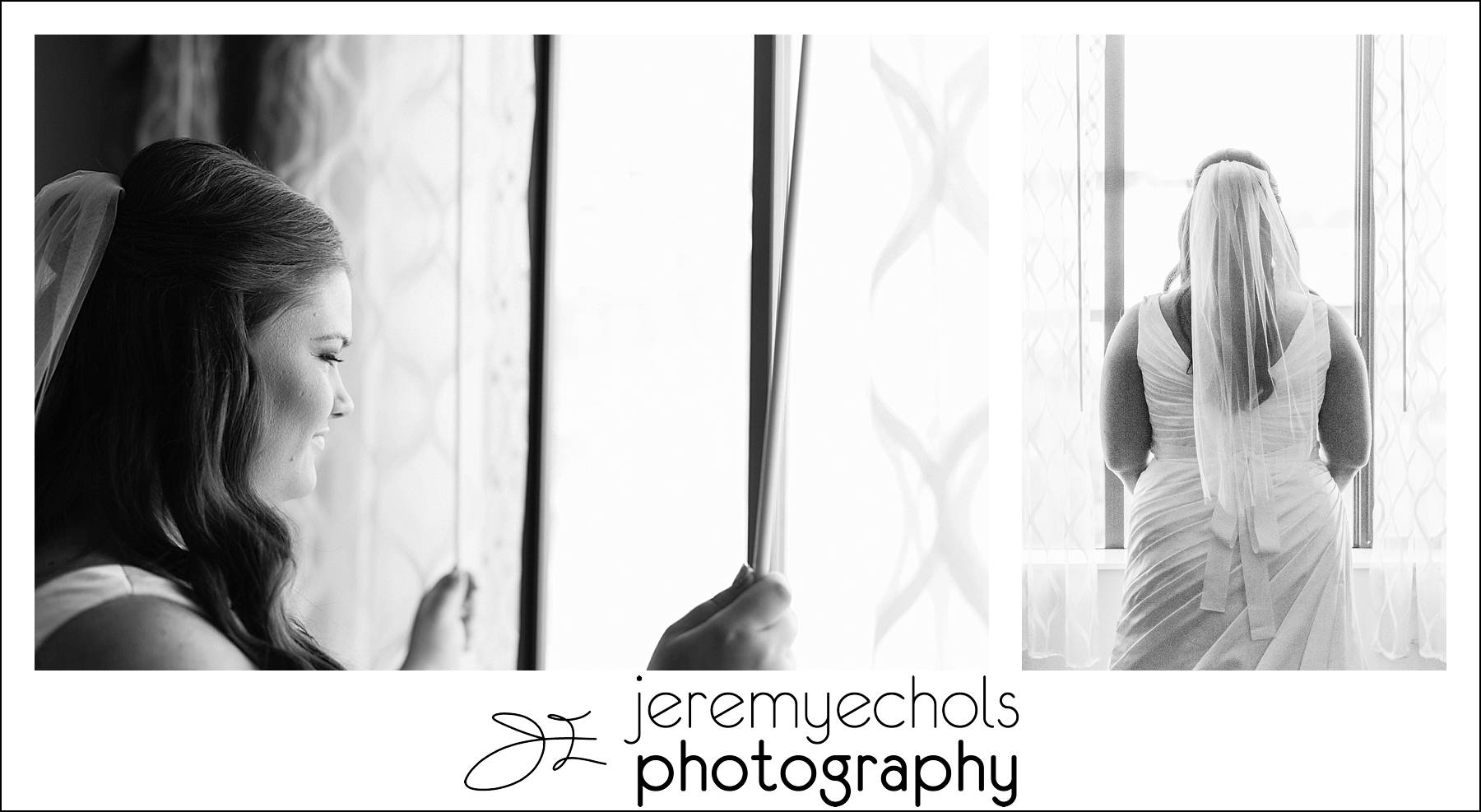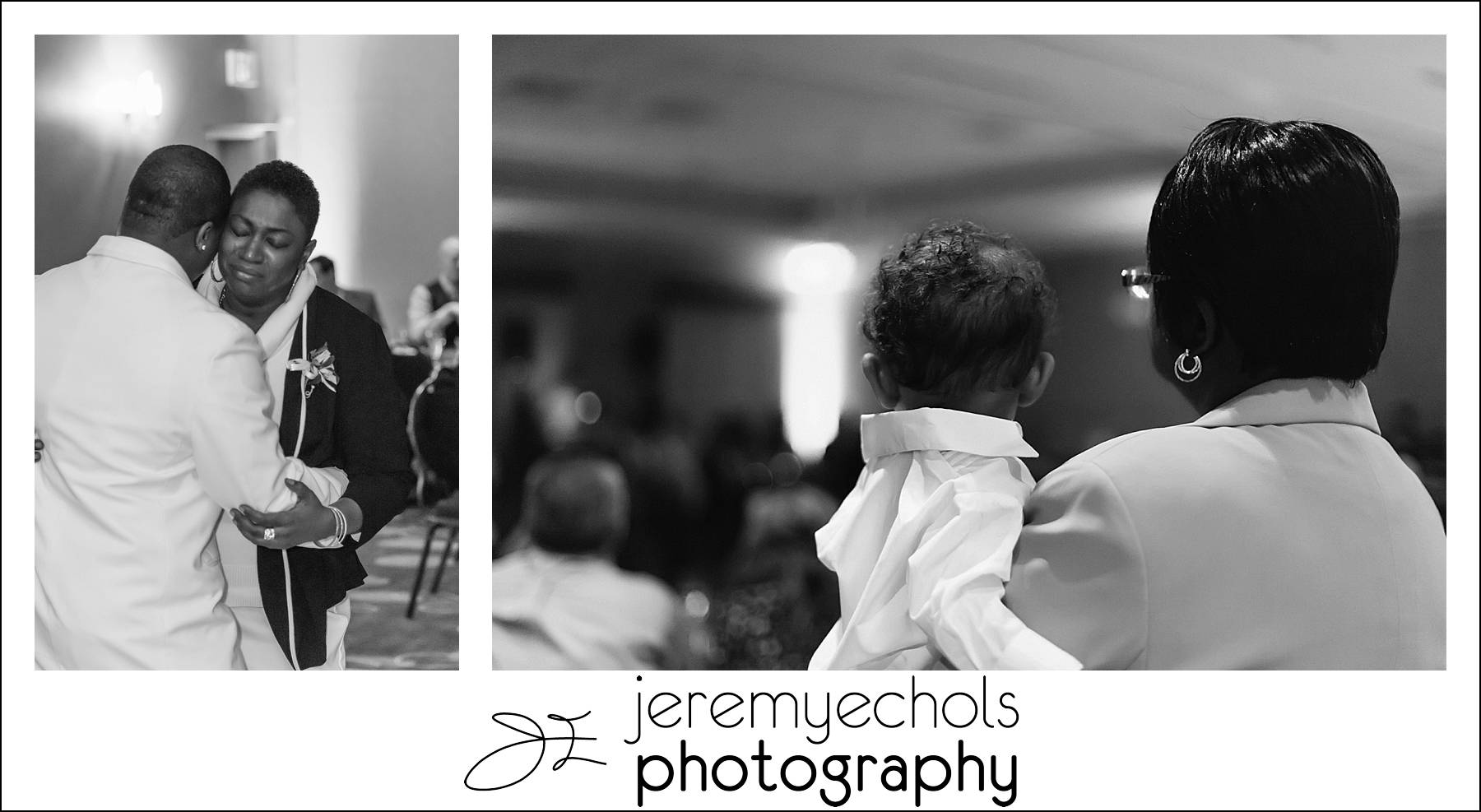 If you have a wedding coming up, we would love to document your amazing day as well.
Click the button below to contact us today!