Corey & Carley's Wedding Sneak Peek | Seattle Wedding Photography
Corey and Carley just had their beautiful wedding at the Nile Shrine Golf Course on the north side of Seattle! I was so honored to be a part of their big day, and am almost just as thrilled to be able to share a sneak peek at their amazing wedding!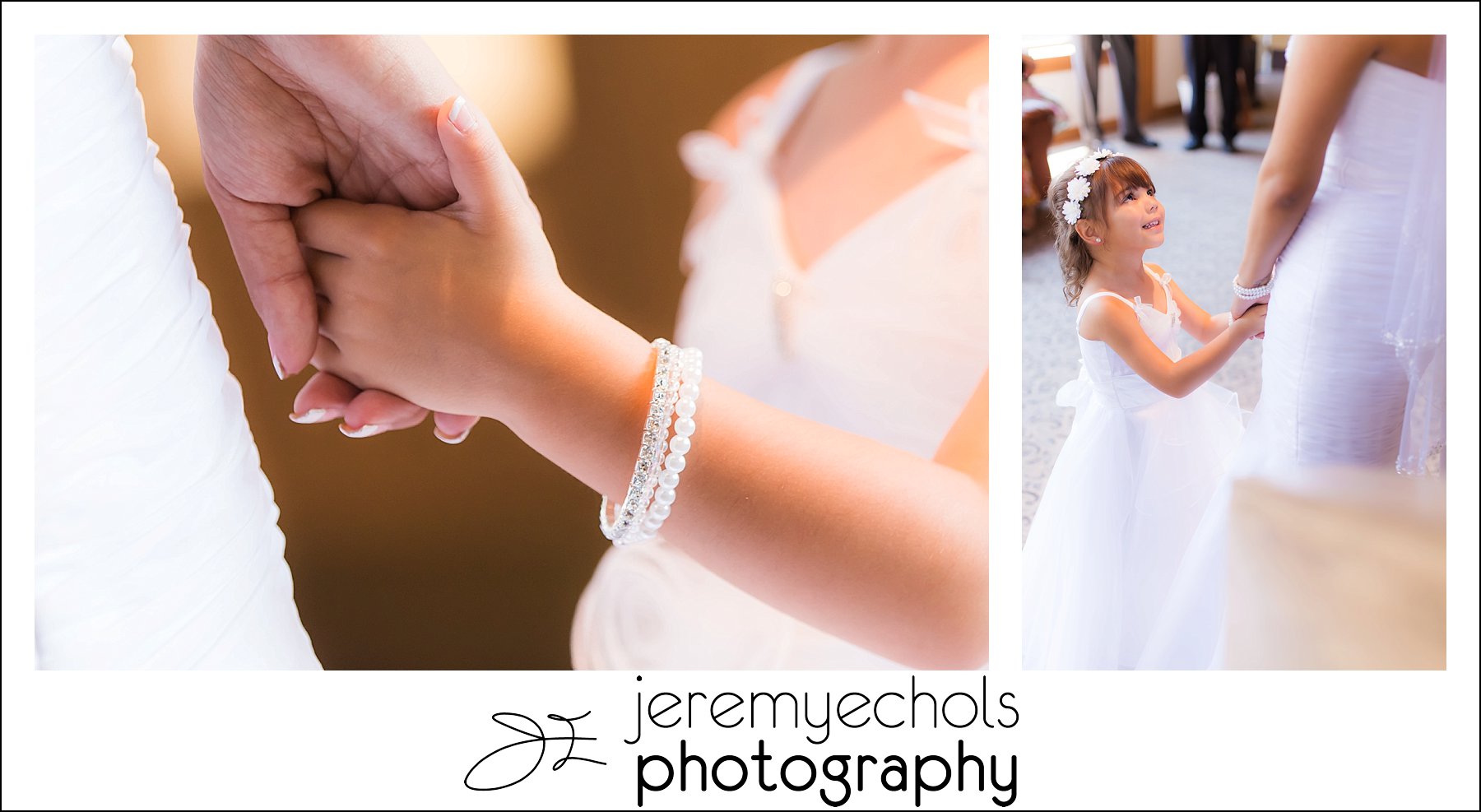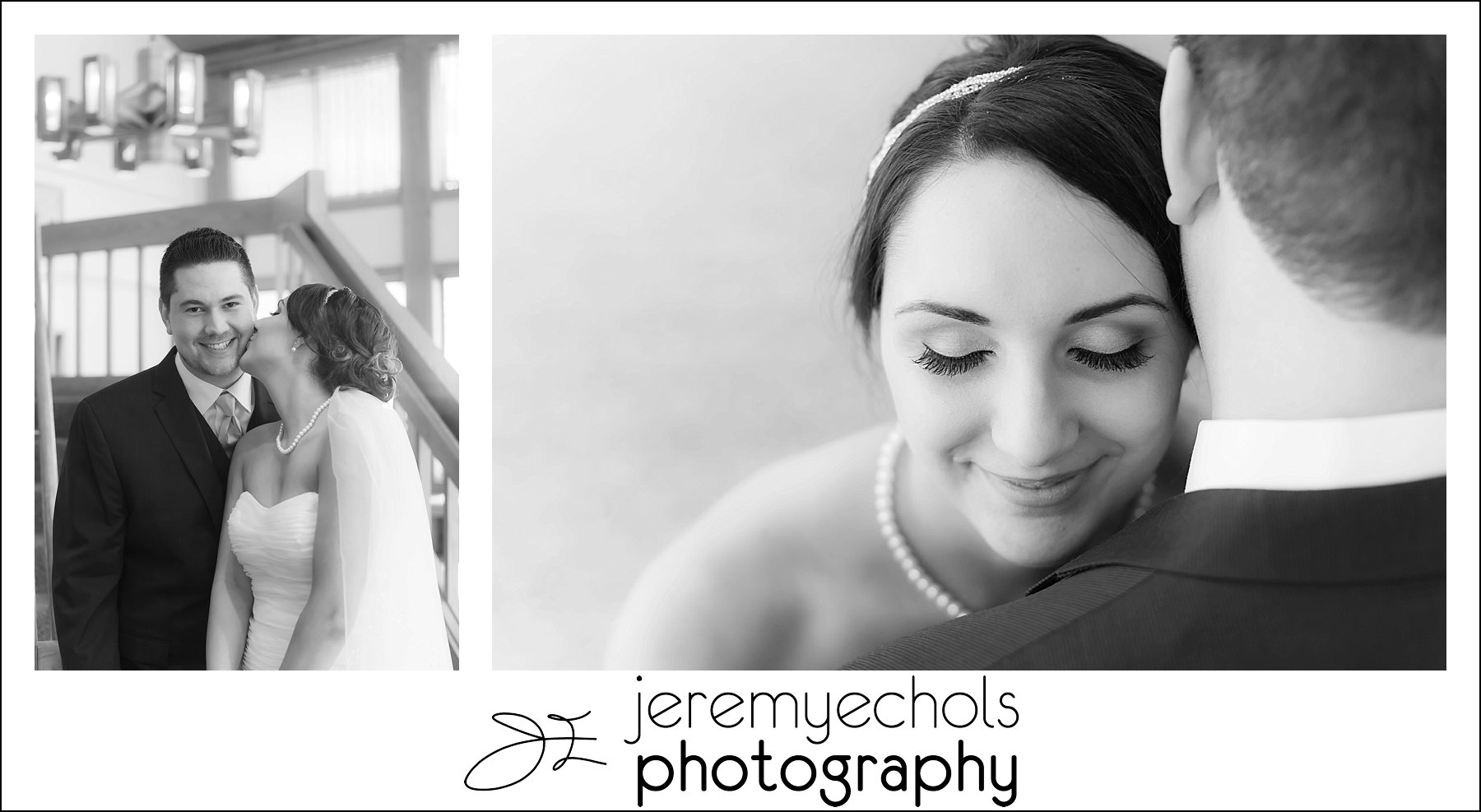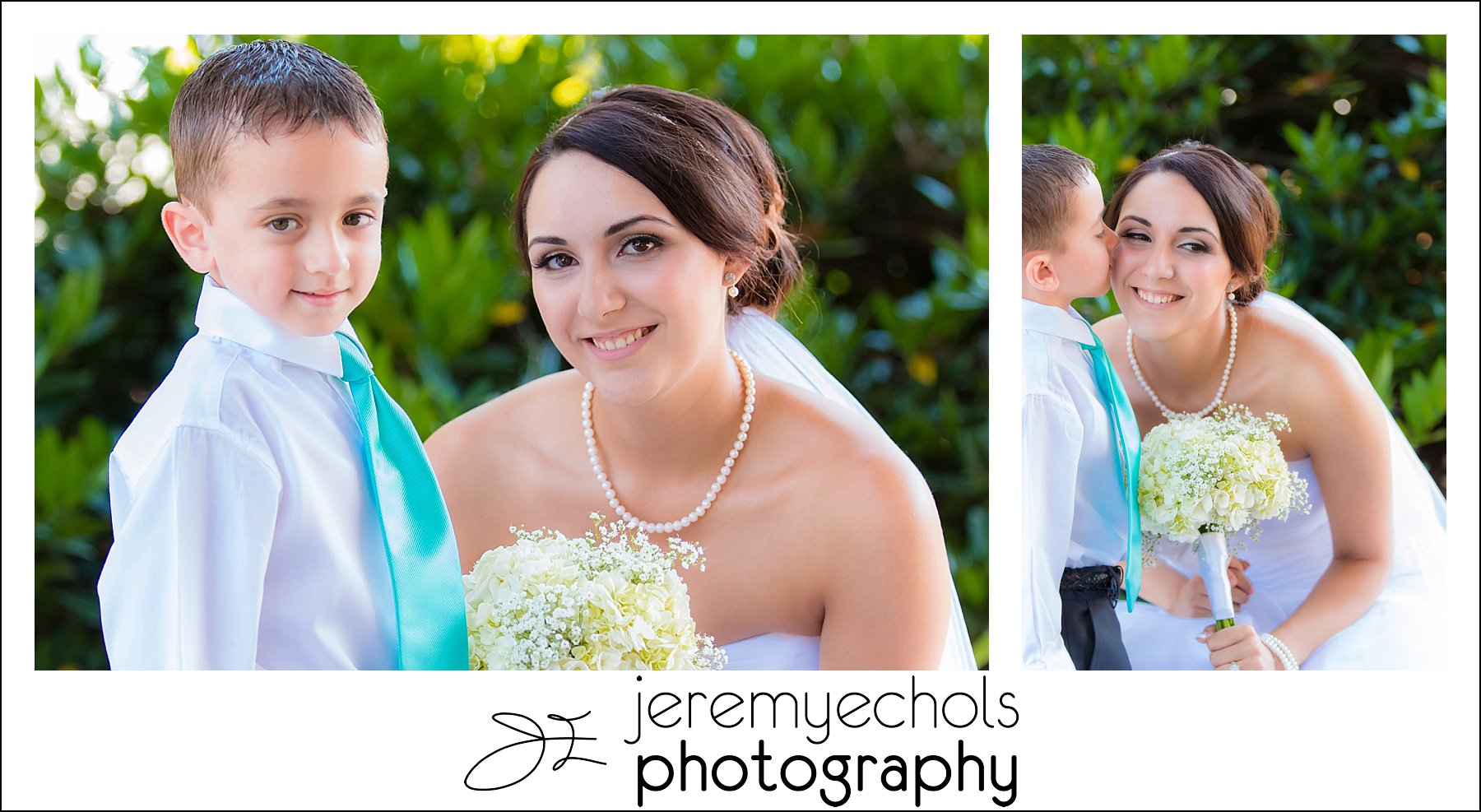 If you have any photography needs, click the contact button below to schedule your session!