Aaron and Laura's Wedding Sneak Peek | Seattle Wedding Photography
Aaron and Laura's wedding day was so beautiful! Check out the sneak peek of their amazing and happy day! I hope the photos are as enjoyable to view as they were to shoot!
After viewing, contact me for any of your photography needs!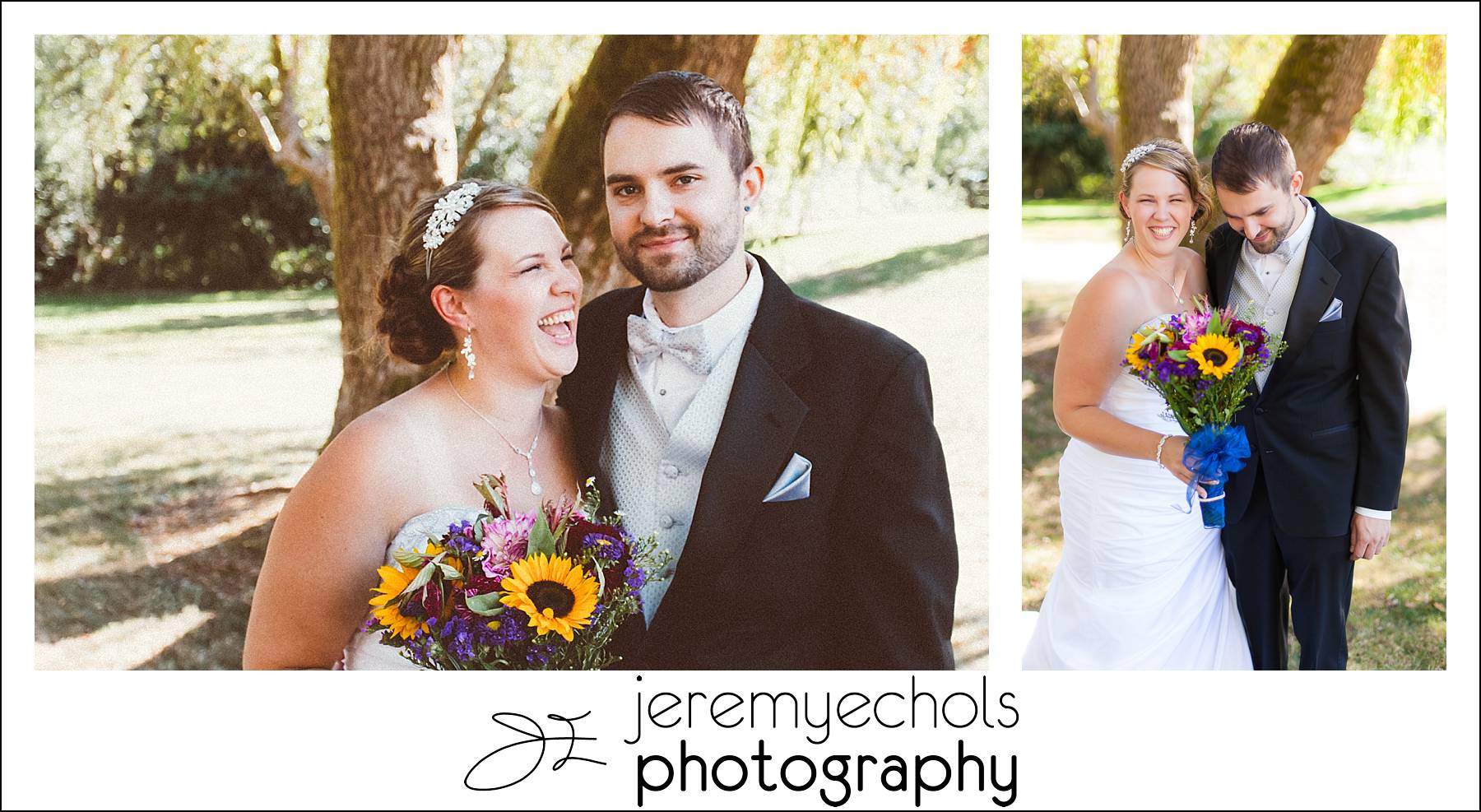 Click the button below to contact me today!